Welcome to

Allfarthing Primary School

Allfarthing Primary School is a large two form, inclusive primary school in the heart of Wandsworth serving a loyal and proactive community. Our motto 'Excellence for All' succinctly outlines our commitment to provide engaging and memorable learning experiences allowing all our pupils to reach their full potential.

Our children are encouraged to become the best person they can be, take pride in their achievements. We believe that children learn best when home and school work together for their benefit and we strive to involve our families and encourage you to share your child's learning journey.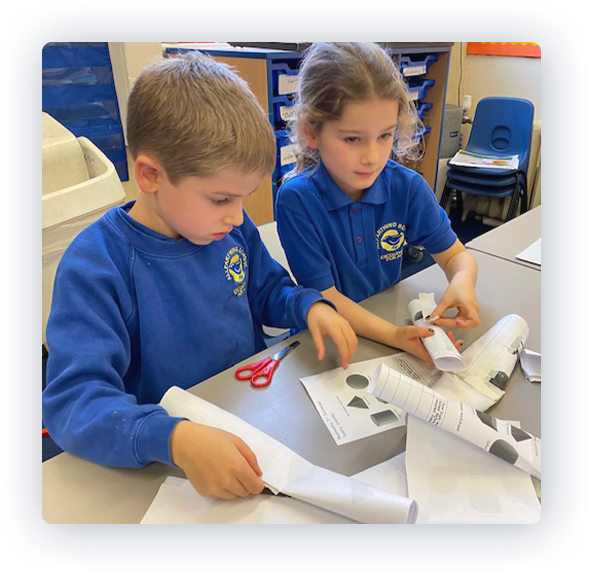 Our Values
Be Kind
Be Safe
Go Above and Beyond
READ MORE
Our Vision
Children are engaged and leave with strong connections, a sense of achievement and have reached their potential.
A whole team culture of kindness and excellence. People who feel valued and are keen to grow.
An enriched curriculum that enables everyone to reach their full potential.
An inclusive community in which everyone feels welcome.